Below, we will take a look at some of the world's major vaccine manufacturers.
GlaxoSmithKline
GlaxoSmithKline has its roots in a company established in New Zealand back in 1873, by aman named Joseph Edward Nathan. Nowadays, the company is headquartered in London, UK and the company employs roughly one million professionals.
Examples of vaccines produced by GlaxoSmithKline:
Menjugate
Varilix
Ambrix
Rabipur
Boostrix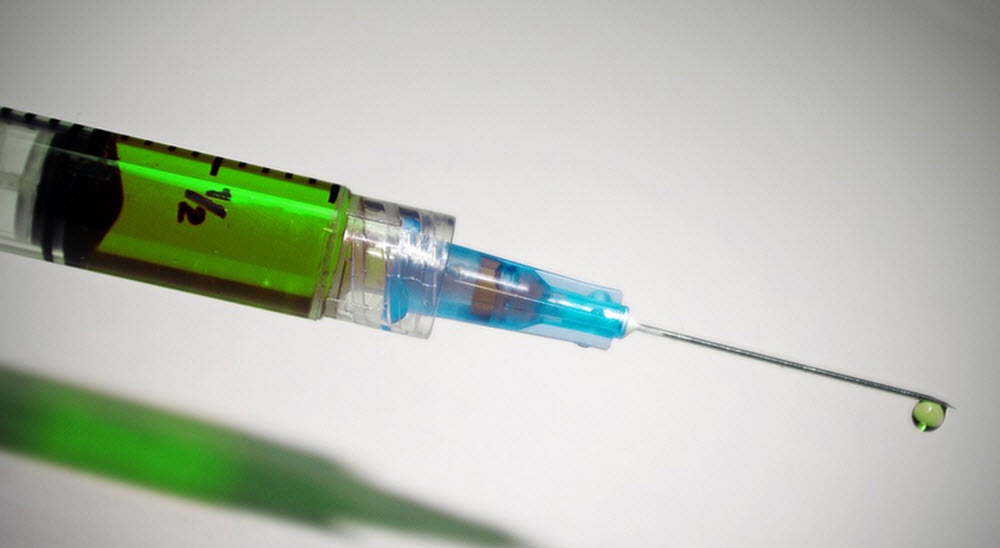 Invest in Vaccine Manufacturers
Many of these vaccine manufacturers are publicly traded and anyone can buy shares in these companies.  Many of these companies have given their shareholders high returns and high dividends.   These manufacturers can be a great addition to a dividend portfolio designed to give a passive income. They are low-risk investments that pay a high dividend that gives you the passive income you are looking for.  You should never invest in only vaccine manufacturers.  It is very important to diversify and portfolio that is designed to give you a long term passive income.
Merck & Co
Merck & Co was founded in the United States in 1891 by George Merck. It produces a wide range of pharmaceuticals – not just vaccines. The headquarter is located in New Jerse, US.
Examples of vaccines produced:
Gardasil
Varivax
Zostavax
Recombivax HB
RotaTeq
Sanofi
The company was founded in 1973 as a subsidiary of El Aquitane. It merged with Aventis in 2004 and Sanofi was selected as its new name in 2011. Sanofi is chiefly known for their vaccines for very young children.
Sanofi is headquartered in Paris, France. Globally, they have around 110,000 employees.
Examples of vaccines produced:
Pediacel
Act-HIB
Adacel-Polio
Quadracel
ViVAXIM
YF-VAX
Pfizer
Pfizer was founded by Charles Pfizer and Charles F. Erhart in 1849. The company is headquartered in New York, US and employes nearly 100,000 professionals.
Examples of vaccines produced:
Mencevax
Nimerix
Trumenba
Prevnar 13
Neis Vac-C
Novavax
This clinical-stage vaccine company was founded in Maryland, USA, in 1987. In 2015 the company received an $89 million grant from the Bill & Melinda Gates Foundation to support the development of a vaccine against HRSV that would protect infants via maternal immunization.
Examples of vaccines produced:
Emergent BioSolutions
This company originated as BioPort in 1998. Now called Emergent BioSolutions, it is headquartered in Maryland, USA and has roughly 1,300 employees spread out over more than a dozen global centers.
Emergent BioSolutions develops antibody therapeutics and vaccines for infectious diseases, autoimmune disorders, and oncology.
Examples of vaccines produced:
BioThrax
UNI-FLU
FLU-IGIV
ACAM2000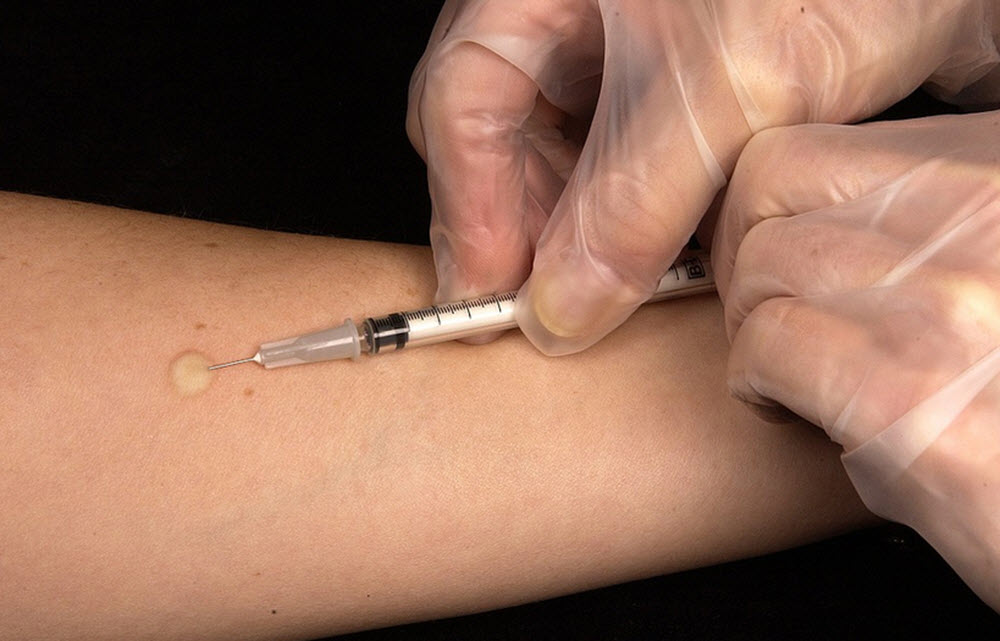 CSL
CSL was incorporated back in 1916. It is headquartered in Melbourne, Australia and today have roughly 20,000 employees across 60 different countries.
Examples of vaccines produced:
Tet-Tox
Fluvax
Panvax
Pneumovax
Varivax
Inovio Pharmaceuticals
This company was created in 1979 and is headquartered in Plymouth, USA. Roughly 300 people work for Inovio Pharmaceutical.
Examples of vaccines produced:
PENNVAX-B
INO-5401
VGX-3400
Bavarian Nordic
Bavarian Nordic is focused on both vaccines for infectious diseases and immunotherapies for cancer treatment. Is was founded in 1994 and is headquartered in Kvistgaard, Denmark. Roughly 500 professionals work for Bavarian Nordic globally. One important centre is the R&D facility in Martinsried, Germany.
Examples of vaccines produced:
MVA-BN Filo
MVA-BN HPV
MBA-BN RSV
IMVAMUNE
Mitsubishi Tanabe
This company is a part of the huge Mitsubishi Chemical Holdings Group and was established in 1981 after the merger between Mitsubishi Chemicals and Tokyo Tanabe.
Mitsubishi Tanabe employs around 2,000 professionals.
Examples of vaccines produced:
Varicella vaccine
Mearubik
Tetrabik
Jebik V